Home
›
DigiTech Forum
›
DigiTech GNX Archive Threads
›
GNX Archive GENERAL
›
Member Pictures and Videos
King of the Blues 2009 At guitar Center fixing to start..
Tal Rules
Posts: 1,215
Any of you guys gonna enter?? 25k in cash plus some other cool prizes.. Go to the Guitar Center site and look for the King of the Blues Link.. Played it once, a couple of years ago and it was fun..
Here's my take so far on the B/T, from the site \"lil Girl Shuffle\"...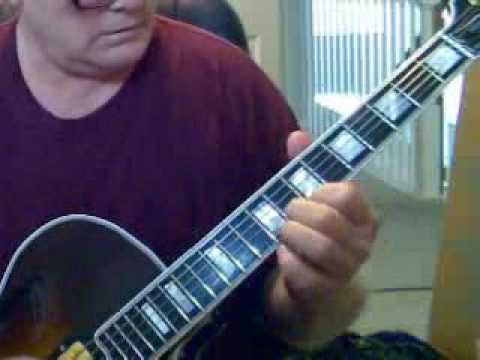 It's not really so much about winning and losing but getting a chance to play, and hopefully meet some other cats to jam with.. Hope some of you other guys enter..
And yes...Here's your chance to see Tal play tore down dirty blues...Well...As tore down and dirty as it can get through an L5 and a twin...LOL..