Home
›
AMX User Forum
›
NetLinx Studio
File transfer to NI-3100 failure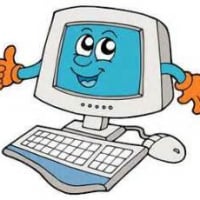 kishormohiite
Posts: 18
Hi,
I am facing problem while transferring program files to the master NI3100.
First problem- I want to transfer only .tkn file and I have selected to do so in Quick load settings. But still it takes all other files like .jar, .mf,.src, etc .
Second problem- transfer gets cancelled automatically for first file (.jar here) and then fails for other files. It only succeed for .src file.
Please guide if anyone has faced similar problem ever.
Thanks in advance