Home
›
dbx User Forum
›
dbx Installed Products
dbs 286s warbling artifact when processing is on. when bypassed, signal is clean.
echeng
Posts: 1
When enabling the dbx 286s, I get a pronounced "warbling" artifact, even with all effects knobs turned down all the way. I would expect the output to be more or less transparent (or close enough) with processing ON and all settings turned down.
Are others who are using the 286s having good results? (reviews seem to suggest that this might be a defective unit).
Here is an example: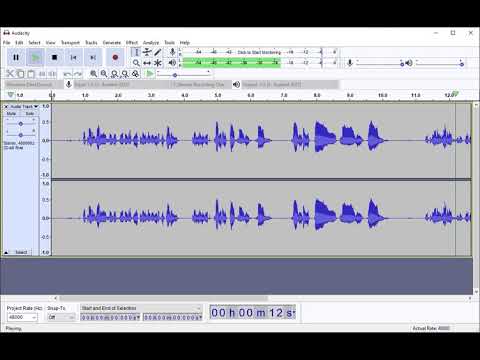 https://www.youtube.com/watch?v=DUT0gdOonpc