Home
›
DigiTech Forum
›
DigiTech GNX Archive Threads
›
GNX4 FAQs
›
GNX4 Sound Community Archive
Where can I find this tone on the Supermodels Ult Disc???
Mr_Wormwood
Posts: 11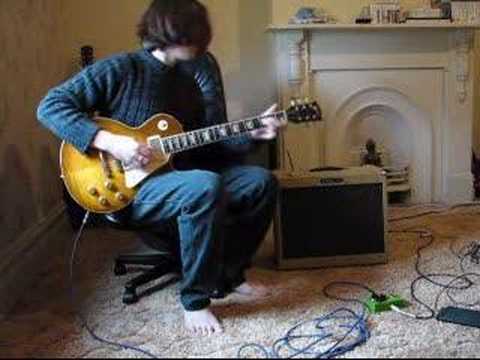 (you should watch the whole thing, not just the first bit...)
Would like to match this sound on a Vox AD50VT 1x12 (going through effects loop return) using my gnx4 +supermodels ultimate...
I've not had time to sample as many of the patches on the Supermodels as I would have liked to and I am not really familiar with amps and cabs in general so I would have a difficult time knowing where to start so I was hoping some of you guys who have been playing with this stuff for long time might know what models could get me this kind of true tube warmth and feel.
The guy playing on the clip is using a
Gibson Les Paul (Standard?)
Wolfetone Dr V Pickups
Peavey Classic 30watt All Tube amp
I will be using a
Gibson Les Paul Studio
Wolfetone Legends Pickups (slightly hotter than the Dr Vs from vid)
Vox AD50VT 50watt Hybred amp (only a tube in the preamp/ss in the power out bit)
I am sure that I should be able to get this sound from either the GNX4 or the Vox AD50VT or both in combination.
If any of you have suggestions of amp/cab combos or artist presets in the supermodels disc that can get this tone or if you happen to have a Vox AD50VT and know how to get the tube sound out of it that a lot of online folks claim it is capable of on its own, any help would be greatly appreciated.
I would prefer to use patches on the Supermodels instead of being hooked up with free patch downloads as well since I paid the $$$ for it, I want to be able to use it rather than the online stuff.[/url]