Home
›
DigiTech GNX Archive Threads
›
OTHER GNX PRODUCTS
RP200 - USER PRESETS PROBLEM
rp200lover
Posts: 1
Hello, Please can someone help me to find a fix for this problem with the Dightech RP200 ? The user presets does not work anymore.
Video about the issue :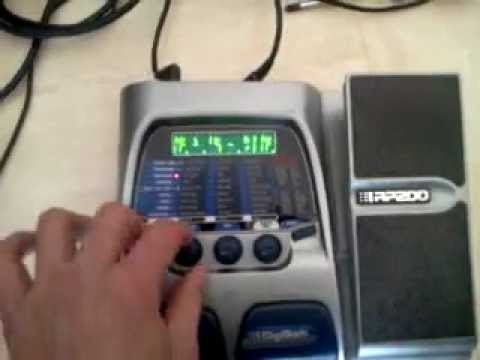 This problem happened after I plugged a power supply of 9v ( 110v in / 9v out) in a 220v (out) voltage.
I really apreciates this pedal and I could be very thankful if you can drive me to find where is problem.
Is this a problem of memory , eprom, diode , capacitor, etc ?
Best regards.