Home
›
DigiTech Forum
›
DigiTech General Discussion
Trio Plus Looper só grava 3 segundos - Trio Plus Looper, only record during 3 or 4 seconds.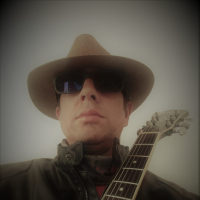 PauloPinto
Posts: 1
Agradeço vossa ajuda.
Fiz o update ao Trio Plus com a versão 2.0.2 e agora o Looper só grava durante 3 a 4 segundos.
Já fiz o reset e também fiz novo update sem resultado.
Ainda está disponivel para carregamento a versão original ?
Thank you for your help.
I updated Trio Plus with version 2.0.2 and now Looper only records for 3-4 seconds.
I've already done the reset and also made a new update without result.
Is the original version still available for download?