Home
›
AMX User Forum
›
AMX General Discussion
RIP Eric Medley
PrivateTechnologyGroup
Junior Member
Posts: 2
It is with a sad heart that I learned yesterday of the unexpected passing of Eric Medley. Anyone that had the opportunity to work with Eric will surely tell you of the amazing wealth of kindness, generosity, and wisdom he carried with him. I am waiting for more information, but I figured I would let the community know.
In case you didn't know, Eric was also a very accomplished audio engineer and musician. He developed his own label that has supported many musicians over the years called Tremulant Records. He also recorded my favorite version of O Holy Night: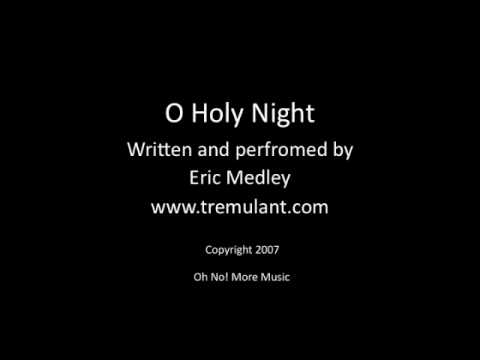 Among his many talents, I will never forget his amazing ability to hear and identify specific frequencies. I know I will also be reminded of his knowledge and experience as I search this forum in the future.
Jeff