Home
›
AMX User Forum
›
AMX Technical Discussion
Error CIpEvent::OnError 0:15:1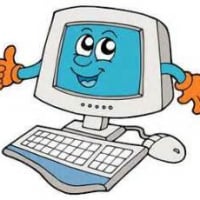 kishormohiite
Posts: 18
Hi,
I have programmed to integrate bdx zonepro 1261m with AMX NI3100. But dbx looses connection with amx frequenlty and diagnosis logs of amx shows following error:
Line 4597 2021-07-14 (10:55:21.410):: SendString to socket-local port (15) invalid
Line 4598 2021-07-14 (10:55:21.411):: CIpEvent::OnError 0:15:1
Line 4599 2021-07-14 (10:55:21.441):: error: server=17
Can anyone help me what this error mean and what can I do to fix this problem? Fyi- dbx ping is continuos . there is no disconnection.