Home
›
AMX User Forum
›
NetLinx Modules & Duet Modules
Need Bose CSP-1248 control manual or module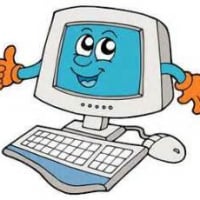 kishormohiite
Posts: 18
Hi,
I am programming for controlling Bose DSP model - CSP-1248 on TCP/IP with AMX NI-3100.
I have got a document stating few commands like setting/getting volume & mute. But I also need commands to recall a preset set on CSP.
Does anyone have idea where I can get those commands? I searched for a control manual on Bose website but there is none. Also, there is no module available by AMX for this device.
Any help with module, control manual or a sample code will be great. Any other suggestions are appreciated too.
Thanks in advance.